Assistant Professor
Department of Physics, Chemistry and Biology (IFM), Linköping University, Sweden.
---
Natalie Stingelin(-Stutzmann) FRSC
Professor
Organic Functional Materials at the Department of Materials, Imperial College London, UK.
---
Senior Researcher
Center for Nano Science and Technology -IIT, Italy.
---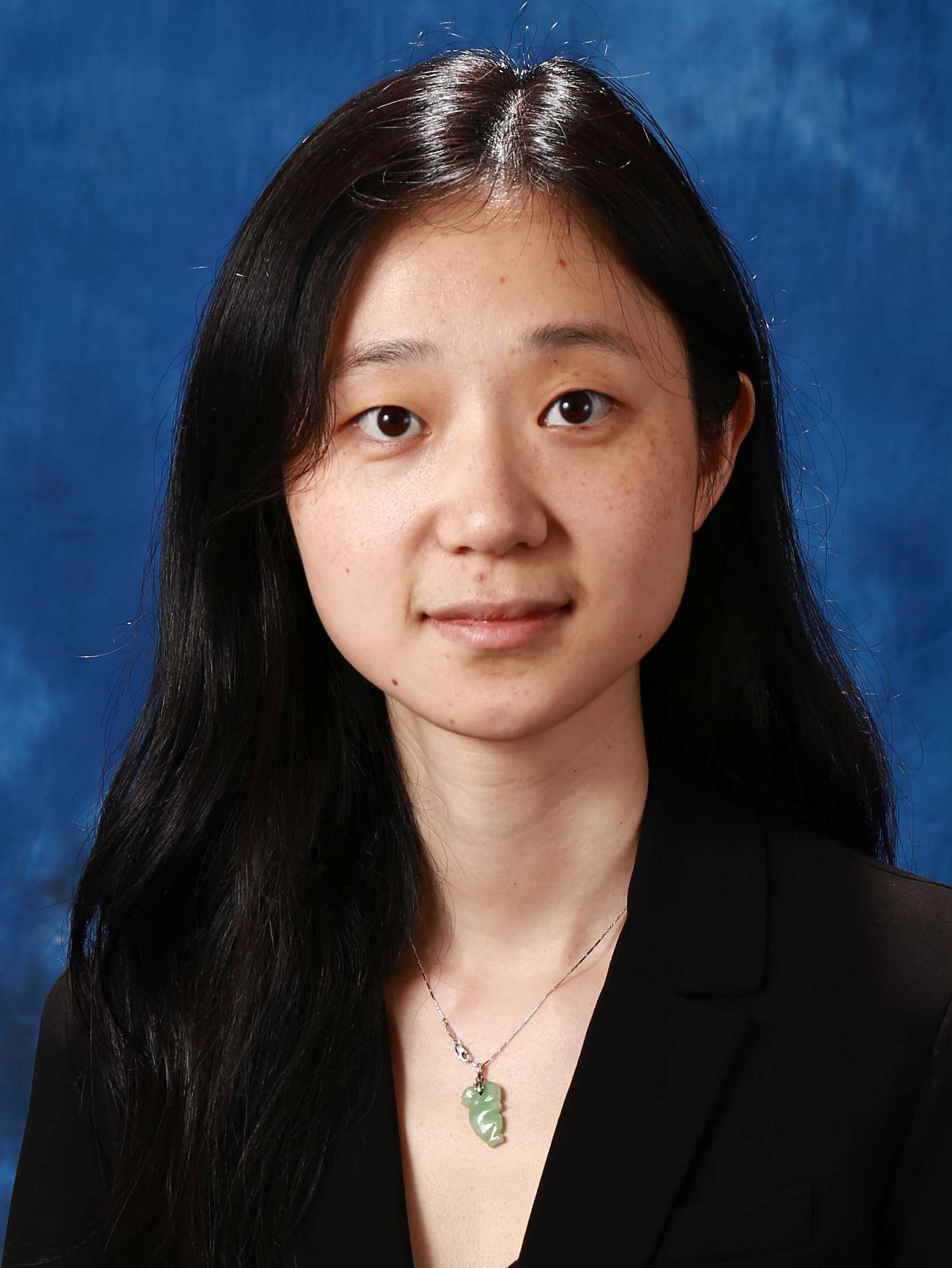 Associate Professor
Department of Electronic Engineering,  Chinese University of Hong Kong (CUHK), China.
---
Professor
Division of Organic Optoelectronic Materials, Nanjing Tech University, China